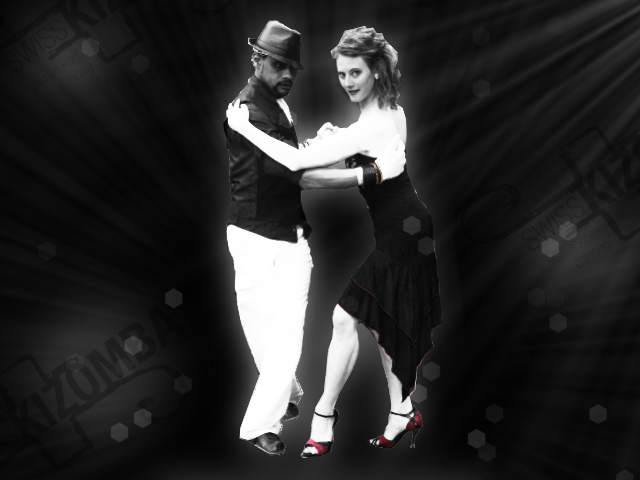 Kizomba -
"Afrikanischer Tango"
"MUSIC THAT CATCHES YOUR EAR AND A DANCE THAT CATCHES YOUR SOUL"
Ein tanzendes Paar, Wange an Wange. Ihre Oberkörper gegeneinander gelehnt, während ihre Füsse sich in einer intimen Konversation verweben; seine Hand gegen ihren Rücken gepresst, lautlos die nächste Bewegung signalisierend. Sieht aus wie Tango, ausser dass die Art, wie die Tänzer ihre Hüften und Oberkörper bewegen, unverwechselbar afrikanisch ist.
Das ist Kizomba.
"KIZOMBA IS ALL ABOUT CONNECTING PEOPLE!"
www.swisskizomba.ch – your site for Kizomba in Zürich and German speaking Switzerland.